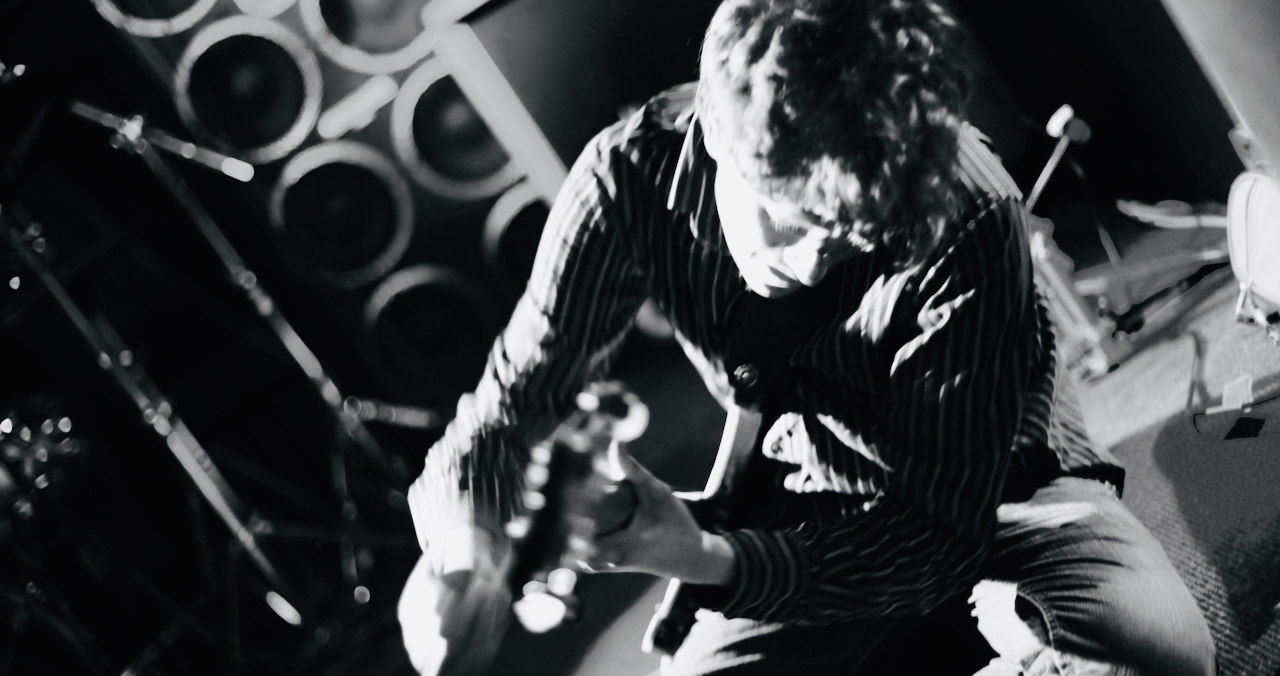 Image credit: Dave Parsons
Hi, I'm James. Nice to meet you.
Pronouns: he/him/his
I'm a web developer, specialising in bespoke back-office systems and API integrations with Django.
I have a background in Government communications, so I enjoy proofreading and copy editing when I need some time away from code.
---
I'm also a photographer and musician; you can find some of my work dotted about this site.
My most recent sound design project was a collaboration with Alan Jackson for Andy Baker's VR Kinetic Sculpture, Gossamer. It's on display at the Museum of Other Realities. Alan and I created the soundtrack, and I assisted with the audio implementation in Unity.
Working for Government, I was Director of Photography, Camera Operator, and Voice Over Recordist for a short information film on Anti-Social Behaviour.
---
I'll occasionally write here on subjects ranging from the above interests to anything else that tickles my fancy.
This site was hand built with Hugo, if you're interested.